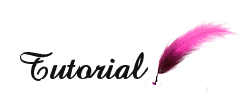 Italics, Capitals, and Quotation Marks For Emphasis
Good writers choose commanding words in their sentences and only use italics, capitals, and quotation marks when required by punctuation rules. Don't overuse these forms of punctuation or your writing will lose its force.
Italics for Emphasis
Examples:
Employees must notify the HR office in writing of
any
absence.
Will I
ever
finish this chapter?
I only
tried
to help!


Capitals For Emphasis
Examples:
Manuscripts sent without self-addressed, stamped envelopes WILL BE RETURNED UNREAD.
Scalpers mingled in the noisy crowd yelling, "TICKETS, SIXTY DOLLARS!"

Quotation Marks Used For Emphasis (in a skeptical or sarcastic way):
Example:
Bob's regular Friday night "volunteer work" turned out to be a poker game.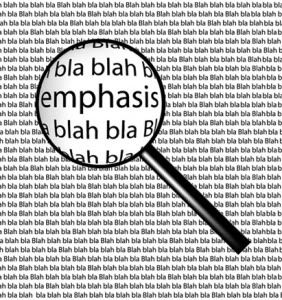 Source: Grammar Done Right!