Are you ready to test your spelling skills? Do you have your sticky note and pen ready? Write the correct spelling for the ten words below, and remember...
NO PEEKING!

1. consciensious
2. useable
3. acquaintence
4. guilotine
5. sacriligeous
6. existance
7. maintainance
8. tendancy
9. hemorage
10. idiosyncrisy
If you spell all ten words correctly, you get the beautiful sparkling gold glitter star!
Good Luck!



ANSWERS:
1. conscientious
2. usable
3. acquaintance
4. guillotine
5. sacrilegious
6. existence
7. maintenance
8. tendency
9. hemorrhage
10. idiosyncrasy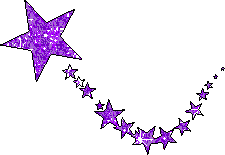 Whether or not you got your star, everyone gets this spray of PURPLE glitter stars for your efforts!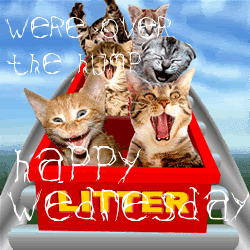 Have a HAPPY day!