Assure
,
ensure
, and
insure
can be confusing. Here are the definitions along with some examples to help clarify the distinctions for you.
Assure:
to promise or say with confidence
Example:
Let me assure you that I will be at the meeting at noon.
Ensure:
to make sure something will/won't happen
Example:
To ensure my family's safety, I have installed an alarm system.
Insure:
to issue an insurance policy
Example:
I will insure my home with additional fire and flood policies.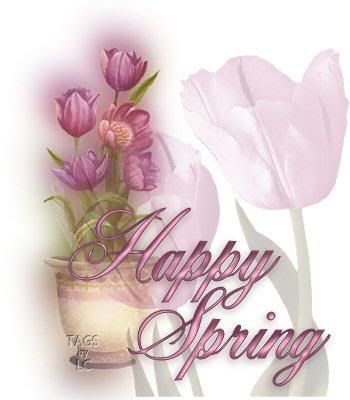 Source: Grammarbook