In American English usage, a comma should precede
and
with three or more items in a series.
Example: I would like to order a salad, a sandwich, and dessert.
Newspapers and magazines do not generally use this rule, as print space is too valuable to use on what might be considered extraneous punctuation. However, print publications will use the final comma before
and
if it is needed to avoid confusion.
Example: Her $10 million estate was split among her husband, daughter, son, and nephew.

Omitting the comma after
son
would have led the reader to believe that the son and nephew had to split one-third of the estate (each receiving one-sixth), rather than understanding that each relative received one-fourth of the estate.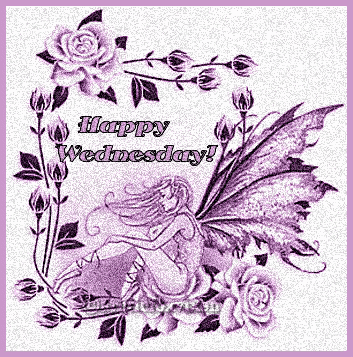 Source: Grammarbook