Which Years Make Up a Decade?
Believe it or not, it's a contentious question. Most people think of the decade as the years ending '00 through '09 because we usually refer to a decade by those last two numbers--the nineties were 1990 through 1999, for example. The problem is that our calendar didn't start with year zero, and a decade is a 10-year period, so the first decade was years 1 through 10, and counting forward would make this decade 2001 through 2010.
The writers of the
Chicago Manual of Style
and
Garner's Modern American Usage
refuse to take a strong stand, but seem to lean toward starting decades with the year '00.
It's possible to make a strong argument that the decade is technically years '01 through '10. However, most people think of a decade as being the 10-year period that starts with the year ending in zero--so that is the best choice because it will convey what you mean to the largest percentage of your readers.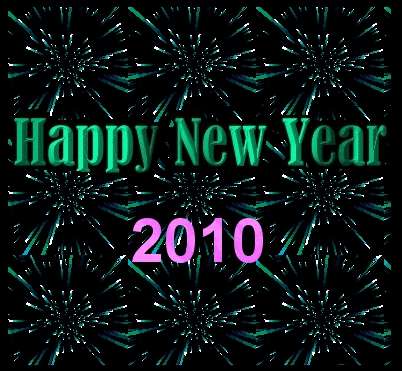 Sources: GG, CMS, GMAU